We are specialists in all forms of plastering
For a free quote or just to discuss your project, please don't hesitate
to contact us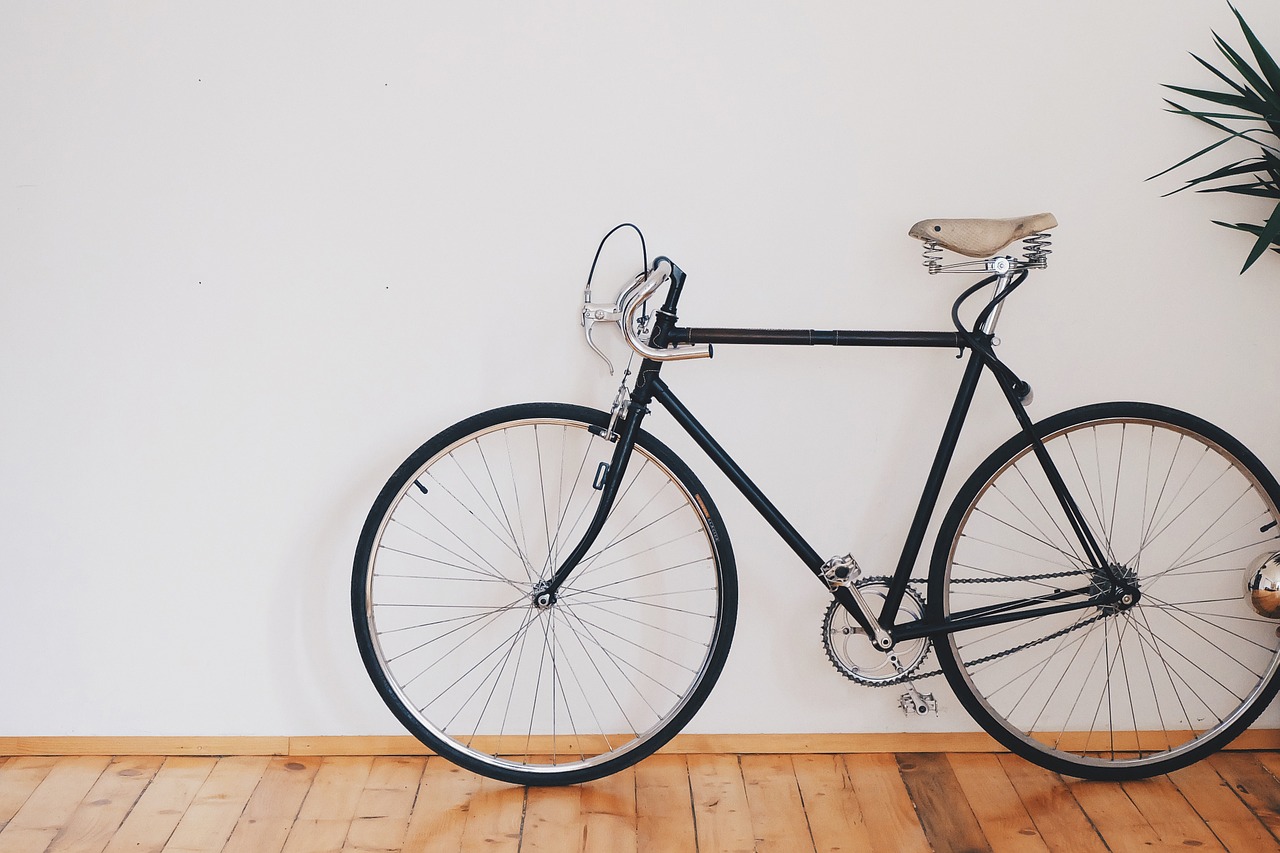 We love satisfied customers and are passionate about what we do. We are as much at home building a brand-new extension as we are in restoring lime plastering in a Victorian home.
Lime plastering
At CLS Plastering we have craftsmen experienced in the use and application of breathing plaster.
PVCu windows and doors
Reduce your fuel bills with this attractive, low-maintenance, economically sound investment for your home.
Plastering
In addition to lime plastering we also have expertise in all types of plastering and rendering
Carpentry
WhWhether it's a new floor or a loft extension we have the know-how and experience to do the job right and on time
Extensions
Love your home, but need more room? An extension could be the answer.
Roofing
We do quality repairs on all types of roof, and keep you informed every step of the way.
Would you like more information it's never been easier
One of our specialities Lime plastering
Plaster has been used for many hundreds of years has developed into the gypsum-based plaster that most of us have on our interior walls and the most modern homes. The use of plasterboard that is then skimmed with plaster is sufficient in most cases, however, when working on older buildings that want to keep an original finish other forms of plastering would be required. Skilled plasterers who come plaster with lime and can repair moulding of older buildings are in short supply. Having the knowledge to know what materials they need to work with. At CLS plastering we have that knowledge basic understanding  of the benefits of using a breathing plaster giving you less condensation and damp issues less mould, so it's not only beneficial to the building. It can be beneficial to people's health as well. Whatever the condition we cane make it look great again
Gypsum plaster
Is the most common plaster used in modern homes you put up plasterboard and then skim it. You can send it down  and painted whatever colour  suits your needs.
Concrete plaster
Better known as rendering. Typically it is used for outdoor areas or areas below ground, such as lift shafts and basementsThe Finnish can either be smooth  or textured.
Heat resistant plaster
Normally used in places like chimneysOr in areas where the temperature is going to be more than 50 Celsius.The finish is typically textured
Other services we provide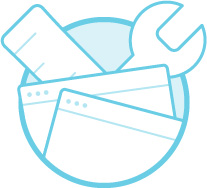 Extensions
Need more space, but you don't want to move house extension is a great way to go. We can advise whether you need to get planning permission. we can help you though The process making it painless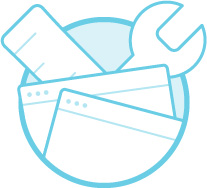 PVCu Windows & Doors
Not only can they save you money  on your heating bills. There are lots of makes now that are maintenance free and look great from many years to come.Can also add value to your home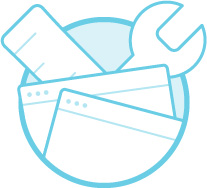 Carpentry
Whether it's new doors and new floor loft extension new kitchen cabinets. We cover all aspects of carpentry and come with first-class references we can give you advice on what materials are best to use which situation
CLS Building & Plastering
You're in safe hands
We come with great references
Don't take our word for it ask our customers
we will show you similar projects we have worked on
Given you the peace of mind the quality of workmanship you're looking for will be achieved
Let us give you a free quote
We will come and sit down with you and discuss your needs and timeframes and give you a price with no obligation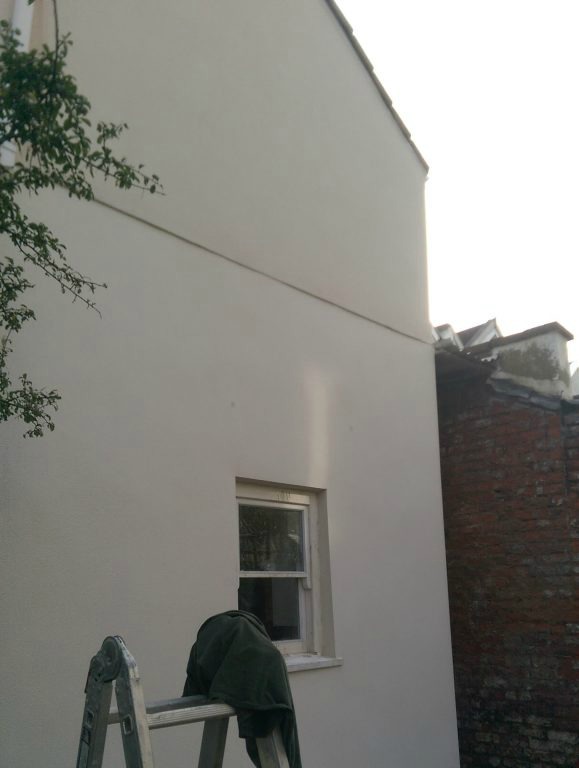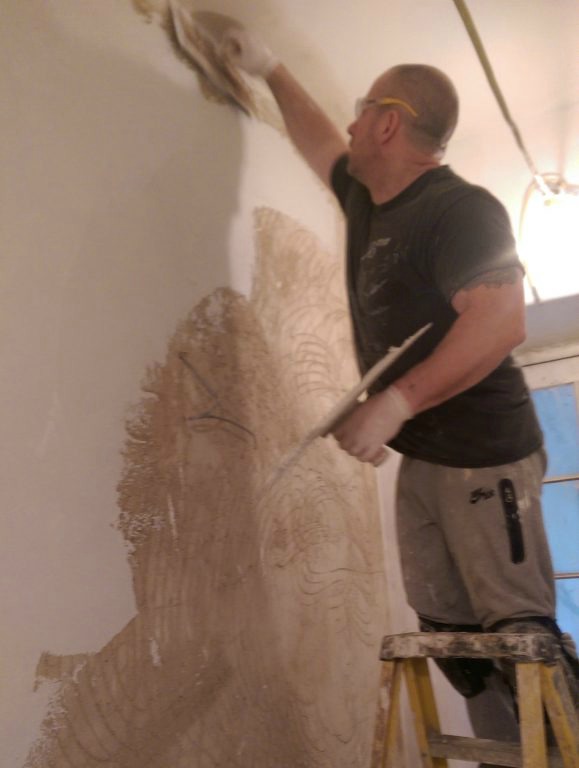 Look No Further.
CLS Building & Plastering
Get Started Today