CLS Building and Plastering
Based here in Bristol we have the experience and know-how you need when picking a builder for your next project.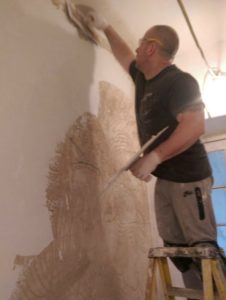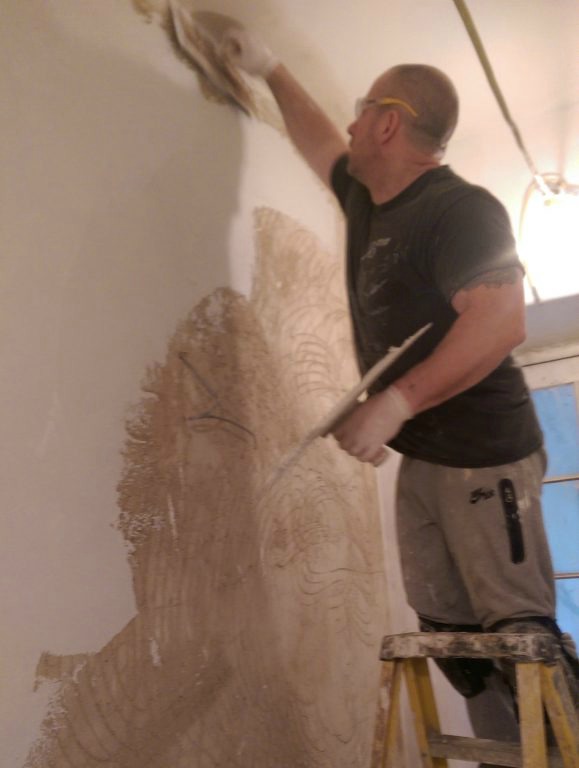 At some time or other you will probably need to repair or refurbish part of your home and by doing so in a timely manner can save money and inconvenience. For example, you notice some damp patches on an interior wall. This could be a sign that the roof has developed a leak. Taking care of it at this stage will undoubtedly cost you a lot less than leaving the situation to deteriorate further. Additionally there are several improvements which can be made that will substantially increase the value of your home.
It is therefore important to find the right contractor to give you the correct solution as well as advice on the best methods to achieve the most cost effective solution to your problem.
Here's what we can do for you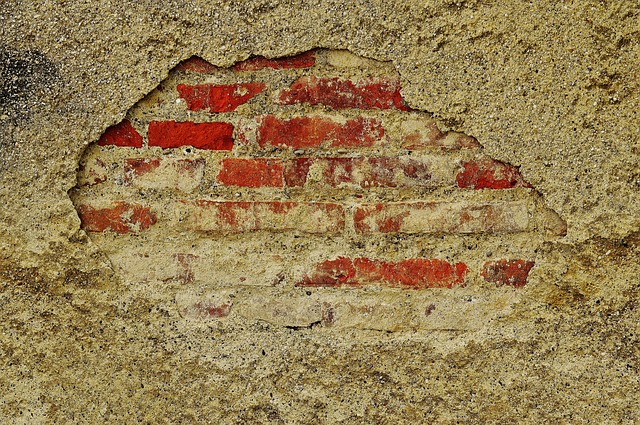 Plastering
Plastering and other wall finishes both internal and external. When choosing a finish on a wall or ceiling you sometimes need advice on the best products to use. At CLS Plastering and Building we can help you make the right decision as to which treatment would be most appropriate, durable and cost effective.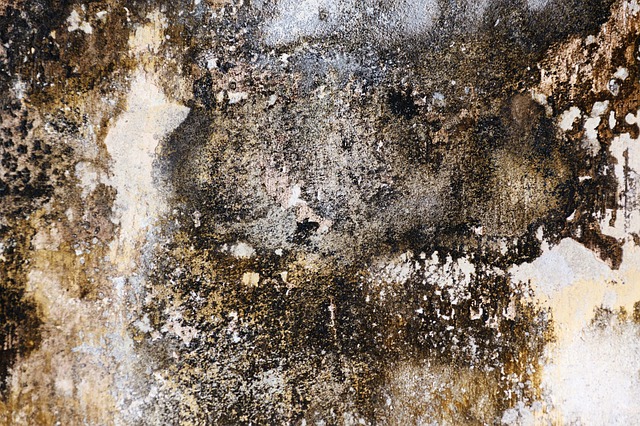 Structural Waterproofing, Damp and Mould Issues.
Mould and damp can be a constant problem and if left untreated can even be detrimental to your health. We can advise on the best method to deal with damp and mould issues whether it's a period or listed building or modern home. We can give you the best advice on how to achieve a permanent solution to these problems.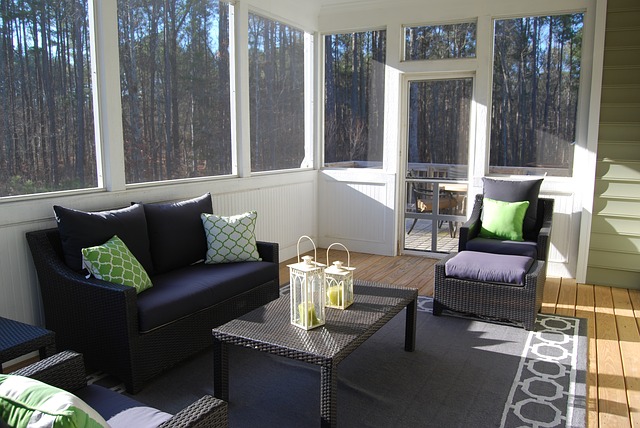 Extensions and Conservatories
If your living space is getting cramped, but you don't wish to move because of work or school districts then an extension can be a great option giving you the space you require, as well as adding value to your home. Maybe a conservatory is a better option we can give you advice on which best fits your needs.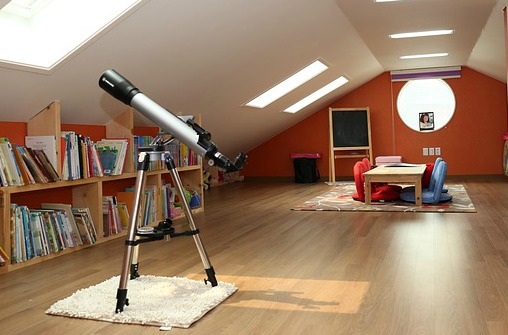 Loft conversions
If it's an extra bedroom you need or home office then a loft conversion can be a great option. Choosing the right company for a loft conversion is critical. We understand the best method to convert the space as well as making sure you get the best options for installation. We can advise you how to achieve the best results in your home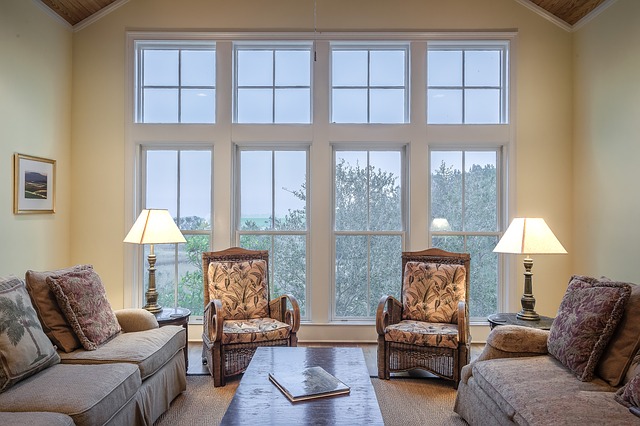 windows and Doors
Modern UPVC windows and doors have come a long way they can look and feel like natural wood. They are available in hundreds of different colours, saving time and money on maintenance and the need to paint them every few years. They also have the advantage of having high insulating properties. We can help you decide the best product for your home.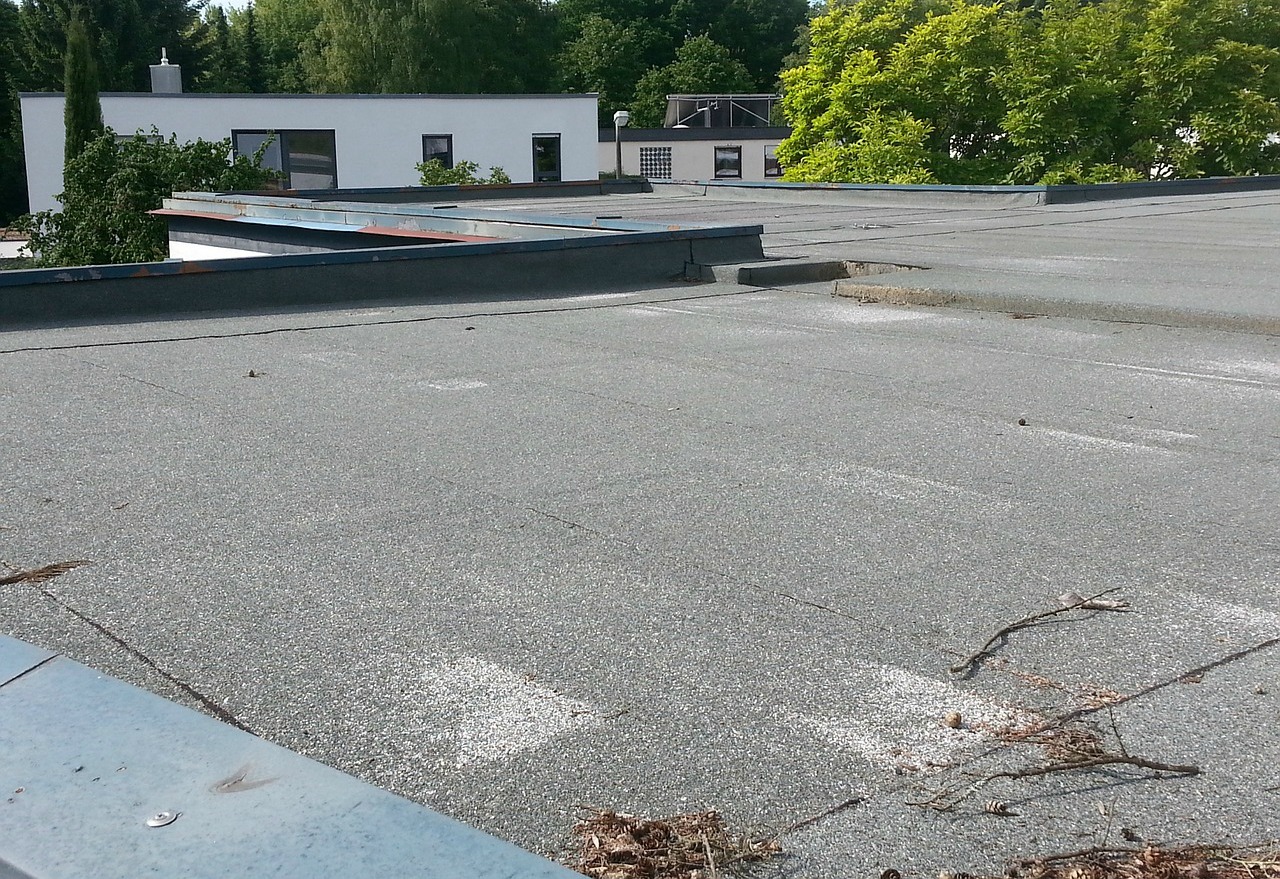 Roofing
Roofs need to be maintained and from time to time need to be repaired or even replaced. We have experience working with all kinds of roofs, whether they are flat or traditional, regardless of their finish. Careful consideration needs to be taken regarding the best option for your property, we will be happy to advise you in this matter.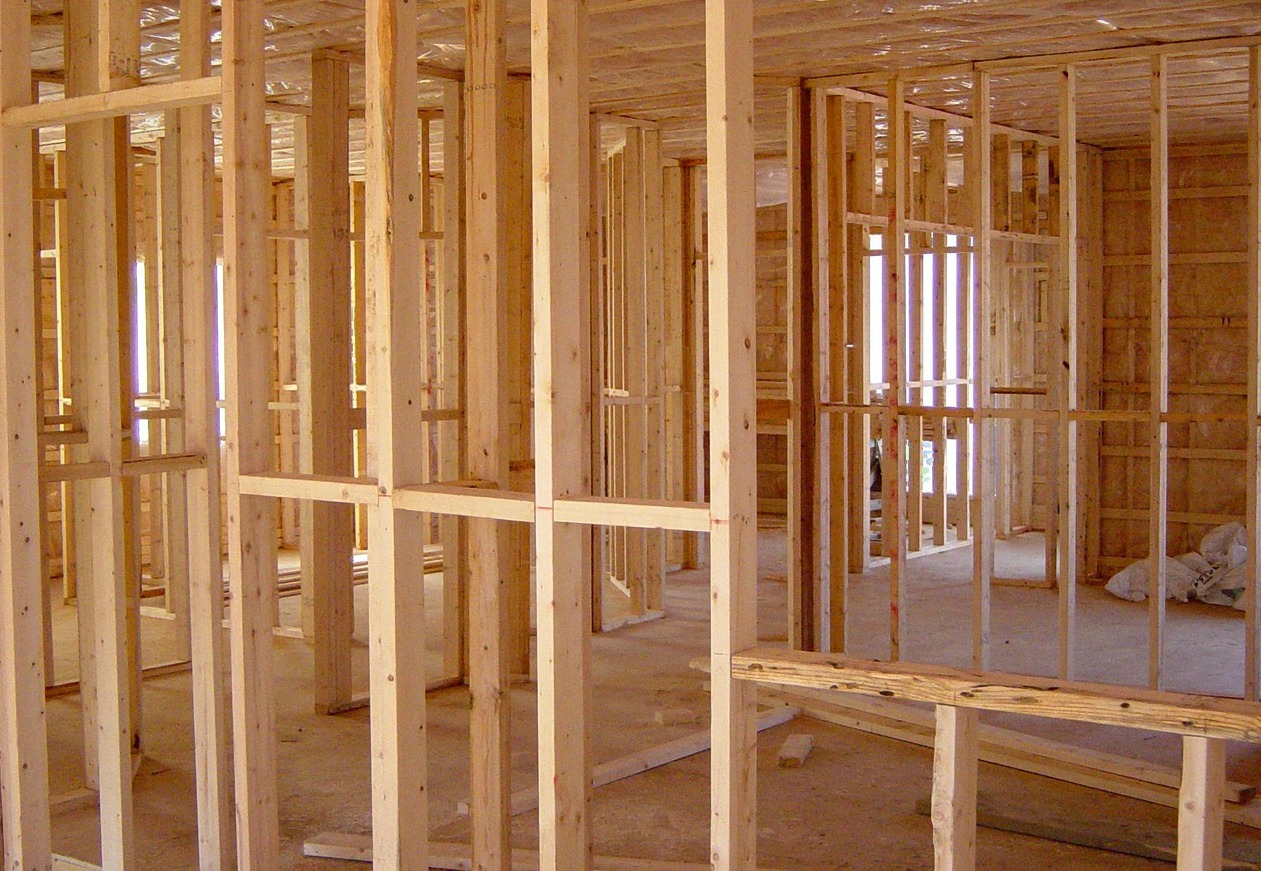 Carpentry
If it's new interior doors you need hanging or a new kitchen, bathroom or adding partitions to existing rooms we have vast experience in all aspects of carpentry. If it's a major redesign or just some cosmetic touches we can give you lots of hints and suggestions on the best way to achieve the look and feel your after, and keep it within your budget.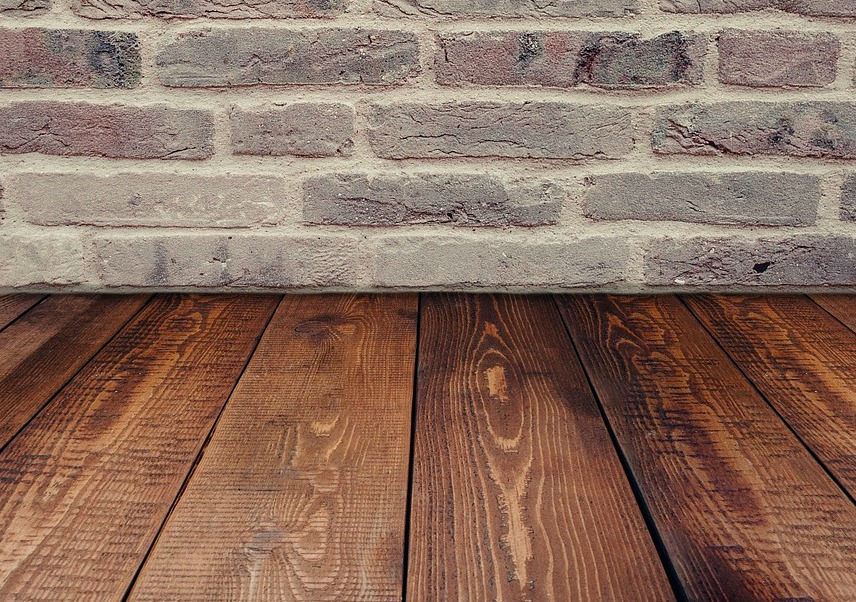 Flooring
Because there are so many choices when it comes to flooring it can be difficult to know what to choose, from solid wood laminates to tiles. When making your choice there are many things to consider including the wear and tear, and how much traffic it will carry. We can help you make the right decision based on quality and cost.